How It Works
Merchandise is still one of the most effective marketing options available – as let's face it who doesn't love a free gift! It is a powerful tool that can help keep you in customers minds at their time of need!
However, due to the recent pandemic, the way in which we work, live, and attend events and shows have changed. But that does not mean that you cannot get your valued merchandise to your customers, as here at Event Gift we have used all our knowledge to create a simple and effective solution!
Our simple 4-step process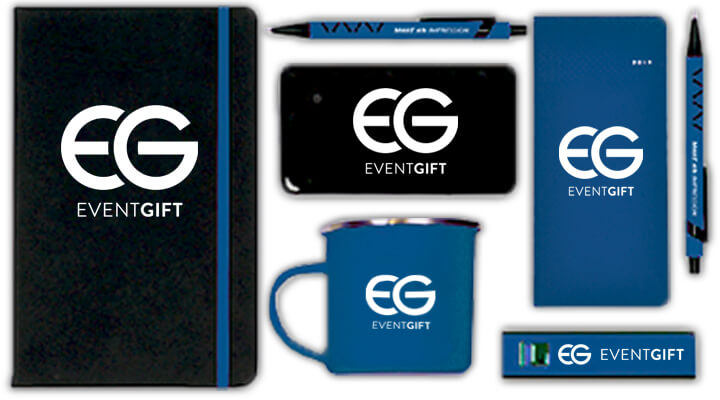 Choose Your Promotional Merchandise
Once you have selected the products that you wish to gift your customers, you will then work with our artwork team to brand your chosen items. We will also create your very own custom website, which showcases your chosen products.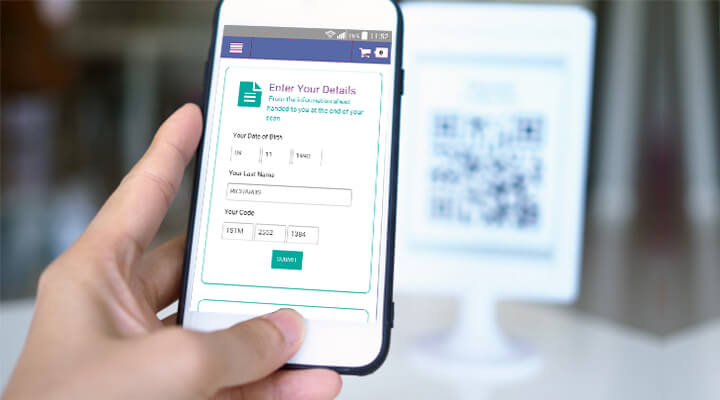 We Gather Your Customers' Information
On the day of your show/event, your customers/stand visitors can then visit your website using a unique URL or QR code. Here they can fill out the necessary information needed to receive their free gift.
Collation and Personalisation of Your Items
At the end of the show/given period, LSi will collate the information for you to check before we individually personalise the merchandise if the attendees name (if required), which will help you make a lasting impression.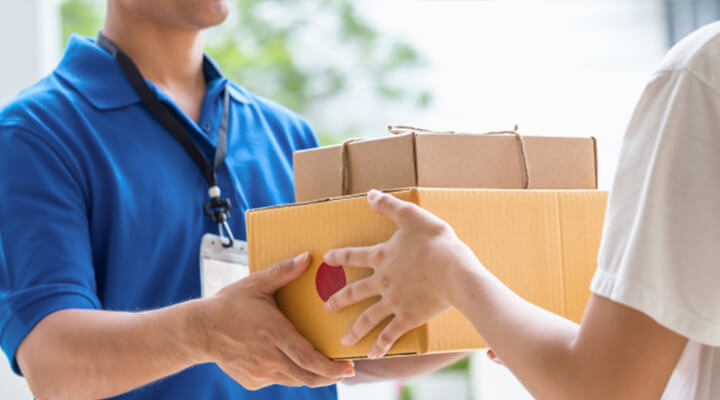 We Will Despatch Straight To Your Customers
Once your merchandise is packed to your specifications, we will then despatch your custom branded gift pack to the personal delivery addresses for everyone who is on your mailing list in express time.